Back into the 'deep-woods' I go. Last Sunday kicked off my return to race photography. This will continue through early October.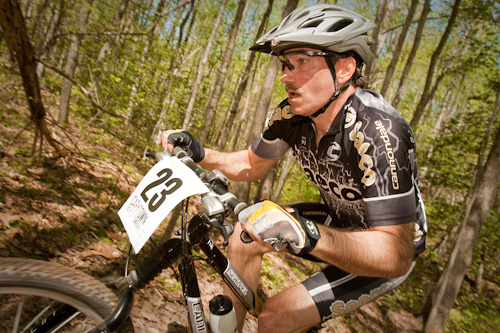 This year I was seriously considering not doing it and actually signing up for a few of them as a competitor. I still might try to squeeze in one or two, but luckily I've gotten over several recent injuries and am enjoying some increased mileage both on foot and on the MTB. And somehow I manage to stay up until 10pm on Thursdays to join and adult ice hockey clinic! Believe me, just being awake for that is harder than all the abuse my body takes.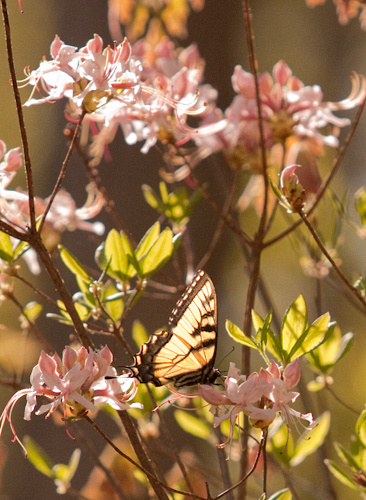 I digress. It was nice getting back to squatting in the tick-filled woods of Goochland County. While it seems mundane to take photos of every participant in a race to sell on the internet (and it can be), the fun comes in finding places on the course that provide a scenic background.
It does get a little stressful with mountain bike races though. The staggered start times and differing distances make it impossible to get everyone's picture. Even if I don't move from one spot, I'll never know who the last rider is. Some folks ride for 5 hours and start with those who only do 1 lap. You just don't worry about it.